Dr. Ghassan Khayyat
M.B.B.S. FRCSI, FAAOS, DSM
Dr. Khayyat is a hip and knee reconstructive surgeon (joint replacement) & sport medicine. He was trained and certified in Ireland from 1993 until 2000, upon completing his training he was appointed as a consultant Orthopaedic Surgeon in Ireland from 2000-2011, specializing in arthoplasty and sport medicine.
He covered trauma on call (broken bones) in one of the busiest hospitals in Ireland, he aquired extensive expertise in managing complex trauma cases.
Dr. Khayyat has 20 years of extensive experience in joint replacement, sport medicine and trauma, he embraces the latest surgical techniques, he provides a personalized service and aftercare.
20 years of experience in managing complex orthopaedic cases
Advisor to leading medical device companies
Frequent Speaker at regional and international orthopaedic meetings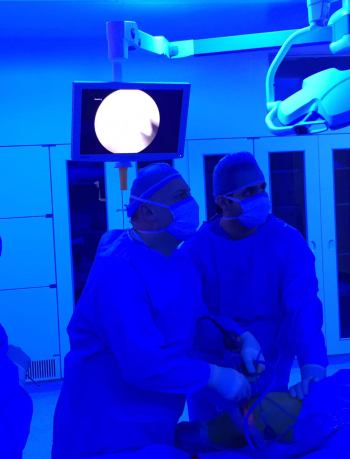 SUBSPECIALITIES
Ligament and bony injuries Knee arthroscopy cruciate ligament surgery meniscial repair
Total Hip Replacement Total Knee Replacement Revision Arthroplasty ( revising a previously done joint) management of bone loss
PATIENT INFO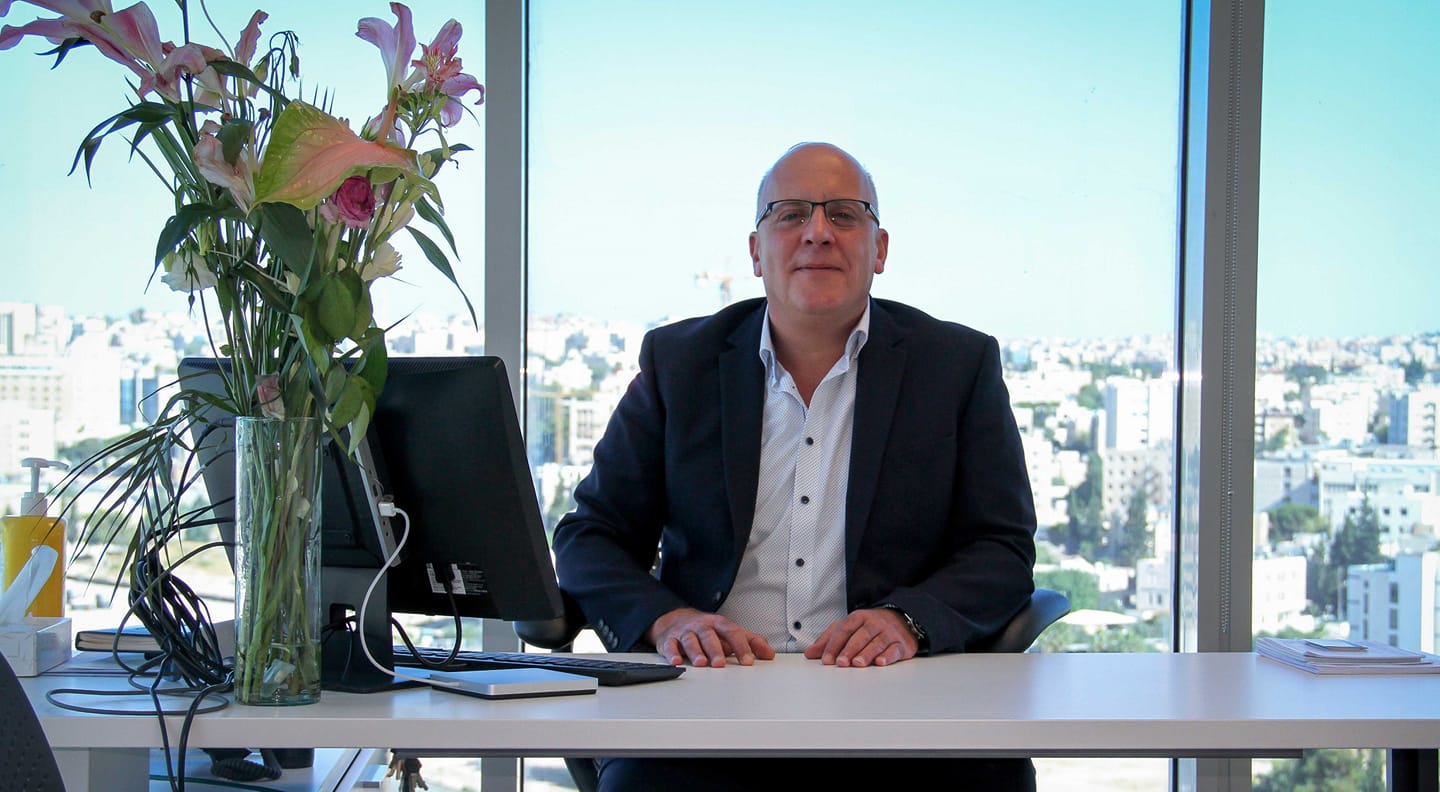 PATIENT HANDOUTS
Rehabilitation Exercise and Conditioning Handouts
VIDEOS
Total Knee Replacement
This is a short animation of how the total knee replacement is performed
Total Hip Replacement
This is a short animation of hoe the Total hip replacement is performed
Knee Arthoscopy
key hole surgery usually done for torn meniscus as a day case, patients go home on the same day without crutches.
Arthoscopic ACL Reconstruction
MEDICAL QUESTIONS
Most commonly asked questions
What is joint replacement and what do I expect?
admin
joint replacement surgeries are amongst the most common surgeries in orthopedics practice, usually performed for patients with advanced osteoarthritis of the hips and knees.
patients with advanced stages of osteoarthritis become unable to Walk more than 500 meters without pain . their pain becomes daily and may disturb their sleep and in most cases necessitates daily painkillers. At this stage, orthopedics surgeons will confirm the diagnosis of severe osteoarthritis with xrays, when confirmed, the surgeon will offer joint replacement for the patient.
advanced severe osteoarthritis usually have mechanical failure of the mechanical axis and stiffness of the joint. at this stage, no medicines or injections can restore the joint surface and alignment, leaving the surgeon with the only solution, which is the joint replacement.
It's a simple routine procedure with success rate higher than 98%.
patients are usually checked by anesthesia team pre operatively, and usually admitted to the hospital a day prior to the surgery day for full preparation.
DAY 1(operation day) :the patient will be anesthetized either spinal-epidural with gentle sedation upon request or with general anesthesia (less frequently).
After application of antiseptic solution and draping the surgical field an incision will be made to get to the affected joint, where the joint will be resurfaced and ligament balance will be restored, then the new prosthetic joint will be applied restoring normal length,rotation, alignment and near normal range of motion,duration of the surgical procedure in most cases is arround one hour for routine cases.
DAY 2 : the patient will walk frequently with full weight on the joint with the help of walking frame and the physiotherapy team.
DAY 3 : the patient usually will walk more frequent and will be ready to go home After being taught how to go up and down stairs, and how to get in the car and how to use the toilet independently.
discharge instructions as follows:
1- to walk every hour for a period of not less than five minutes.
2- dressing care every other day by a qualified dressing nurse.
3- keeping the dressing dry.
4- medications as prescribed.
CONTACT US
Send us an email message. This message will go to an administrative person at our
clinic, who does not have training to respond to specific health questions.
for emergency : 079-6354695